Todays match was a very different story to last week 'there was a real chill in the air 'hardly any wind at all and it even stayed dry all day, so apart from the very cold conditions the fishing was quite comfortable for most of the 18 brave souls who turned up. Unfortunately the recent sudden drop in temperature had a severe effect on the fishing and very few fish were willing oblige and anglers had to work really hard to get bites, obviously there is always a peg considered to be a flyer and it was.
So an hour in and Frank Nelson on peg 34, Johnny Howard on peg 32, John Risley on peg 16 and Ste Hammy on peg 26 all had a few bits in the net, Dave Allsop on peg 10 had a small carp around 2lb plus a few silvers.
An hour later and Bob Howard on peg 35 had a small carp around 3lb, Marcus Nickson on peg 9 had lovely golden orfe around 2lb plus a couple of bits and Dave Allsop on peg 10 had 2 more carp in the bag, Mark Tyrer on peg 4, Graham Dawber on peg 6 , John Risley on peg 16 and Ste hammy on peg 26 were all getting a little bit of action from silverfish,
A couple of hours later and Dave Allsop on peg 10 was still doing well with carp plus a few skimmers, Graham Dawber on peg 6 had a little common around 1lb as did Marcus Nickson on peg 9.
Last hour and not much coming out at all apart from Ian Sullivan on peg 29 who managed to hook a carp 15 minutes before all out which was around the 6lb mark and without it would not have weighed in at all.
Here's the results and a few pics.
1st peg 10 Dave Allsop 24lb 4oz
2nd peg 29 Ian Sullivan 7lb 3oz
3rd peg 26 Ste Hammy 4lb 13oz
4th peg 9 Marcus Nickson 4lb 8oz
Joint 5th peg 16 John Risley 4lb 4oz
Peg 32 John Howard 4lb 4oz
6th peg 35 Bob Howard 3lb 13oz
7th peg 6 Graham Dawber 2lb 13oz
8th peg 4 Mark Tyrer 1lb 10oz
Peg 14 Mike Elder dnw
Peg 18 Chris Tayler dnw
Peg 20 Ray Jones dnw
Peg 22 Jimmy Woods dnw
Peg 24 Barry Ashcroft dnw
Peg31 Andy Lancaster dnw
Peg 34 Frank Nelson dnw
Peg 37 Ray Roughley dnw
Peg 39 GeorgeWilton dnw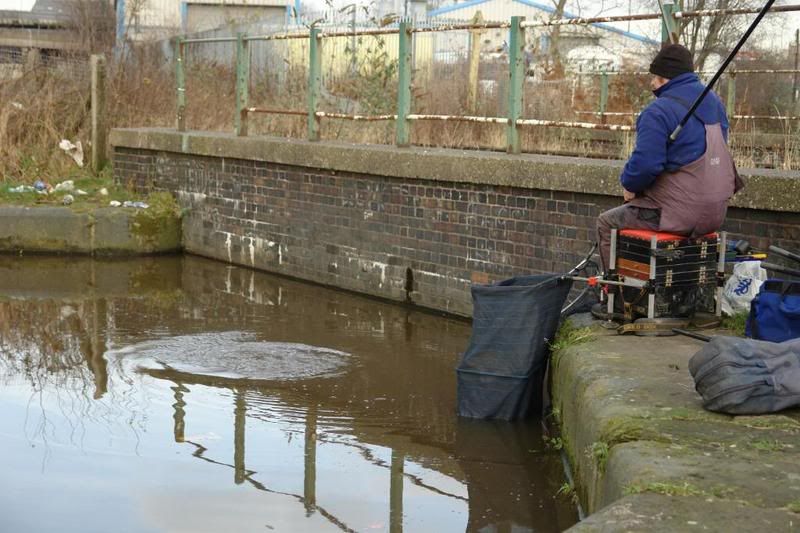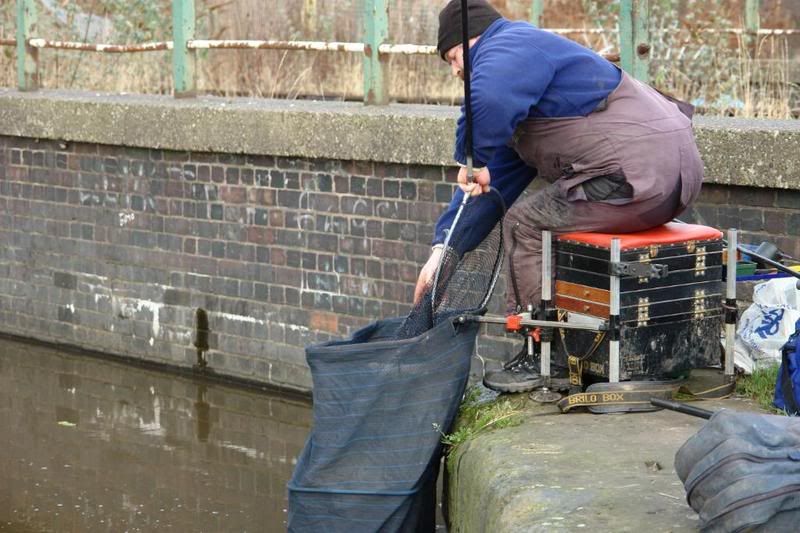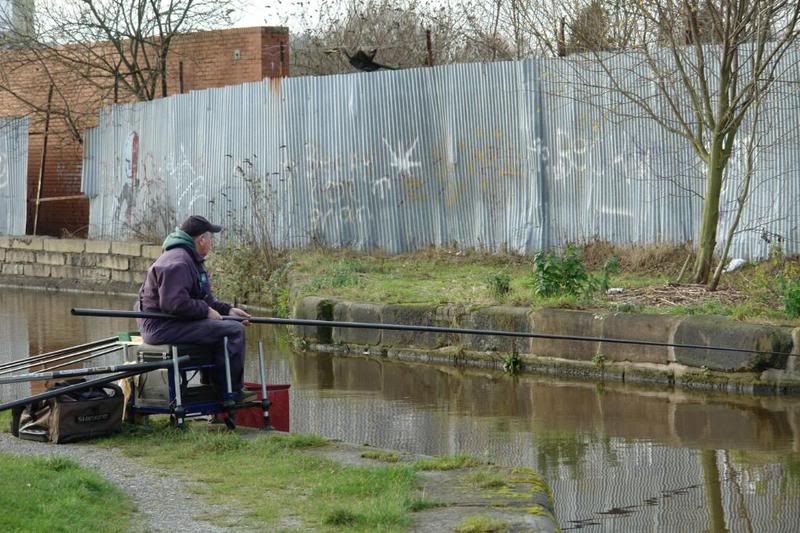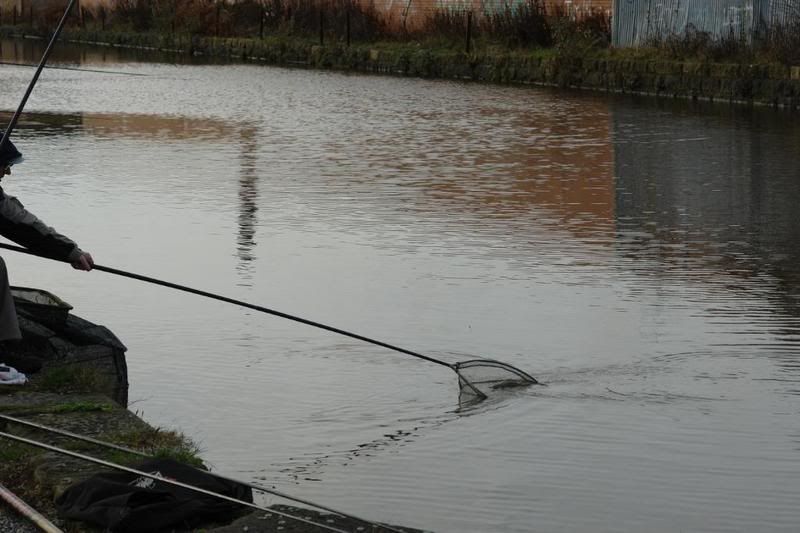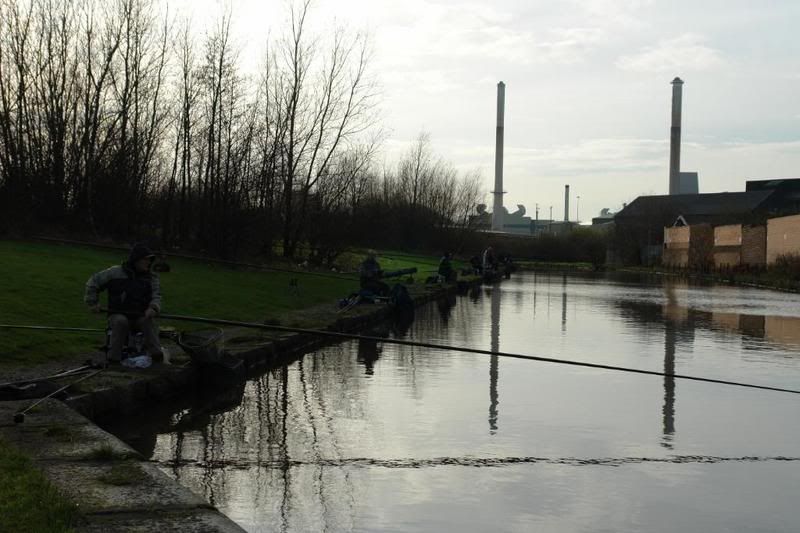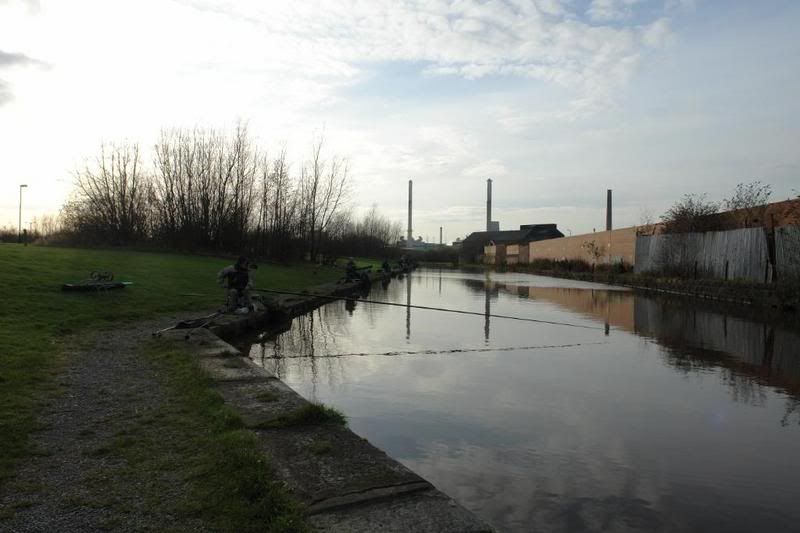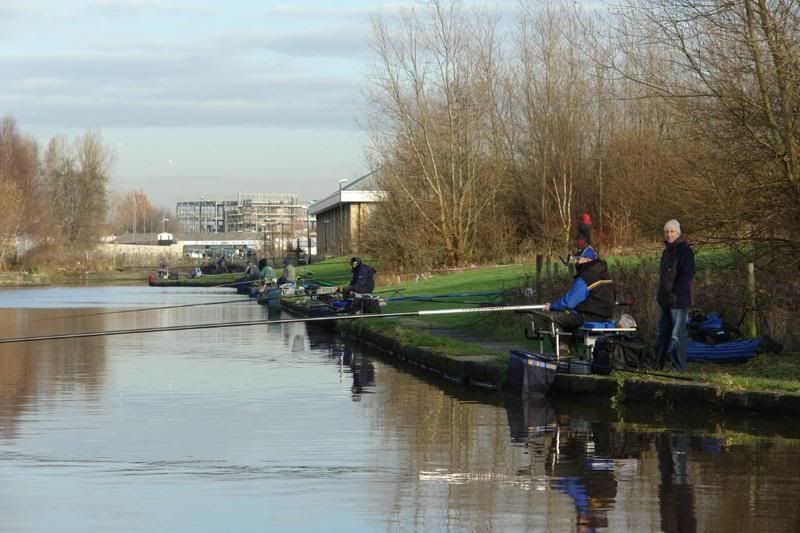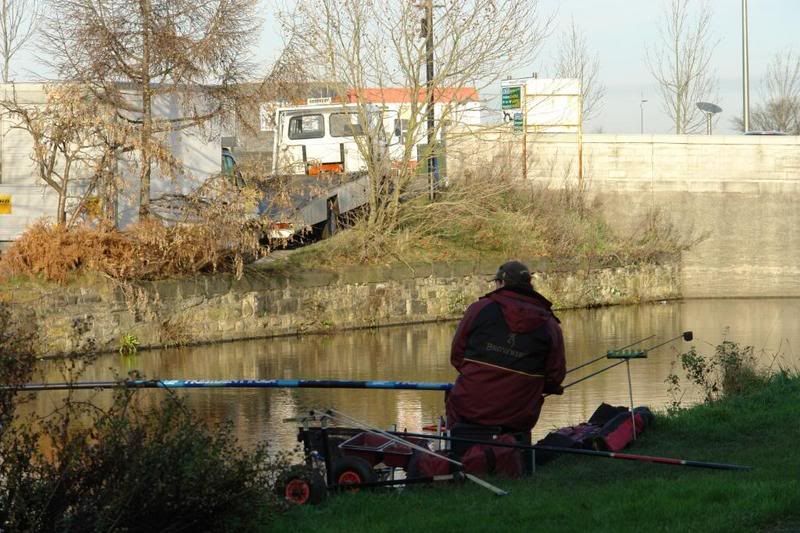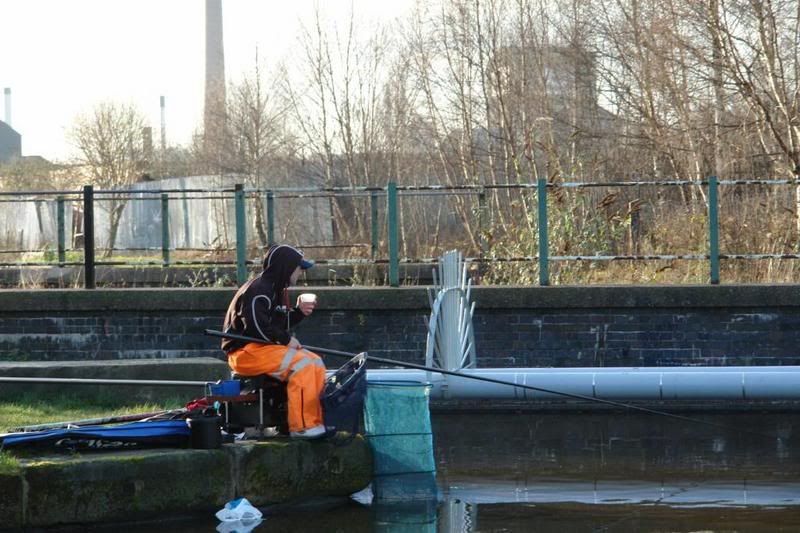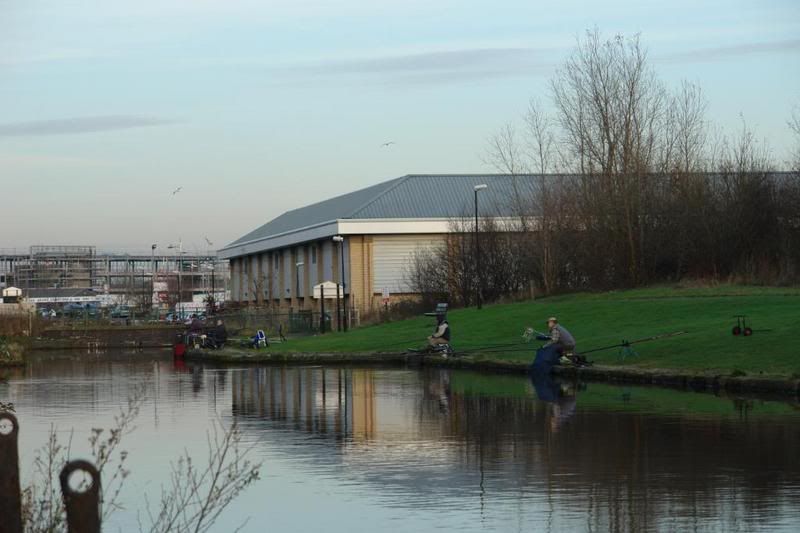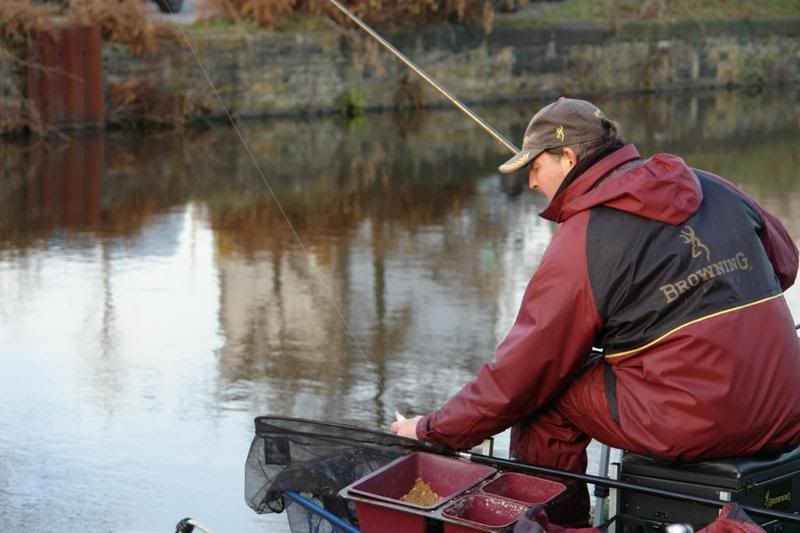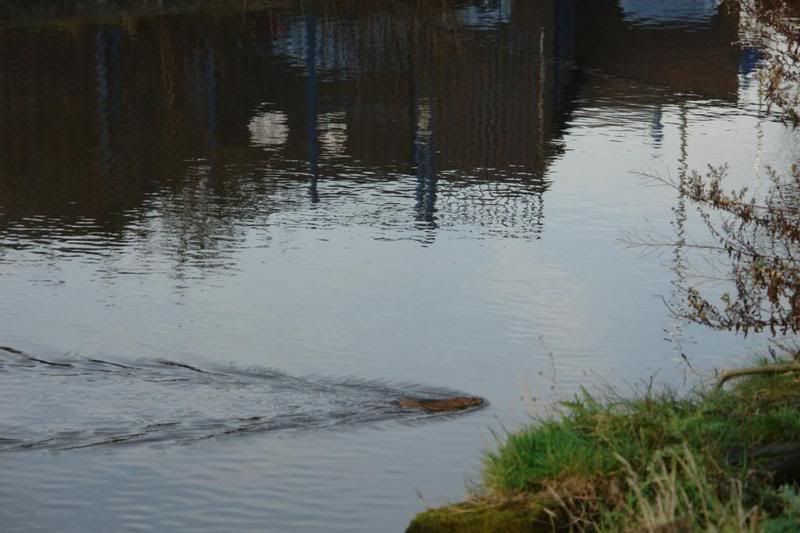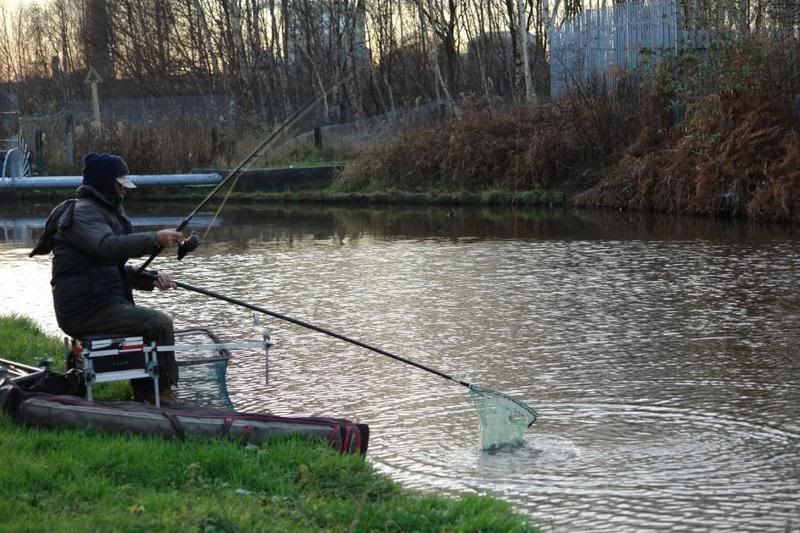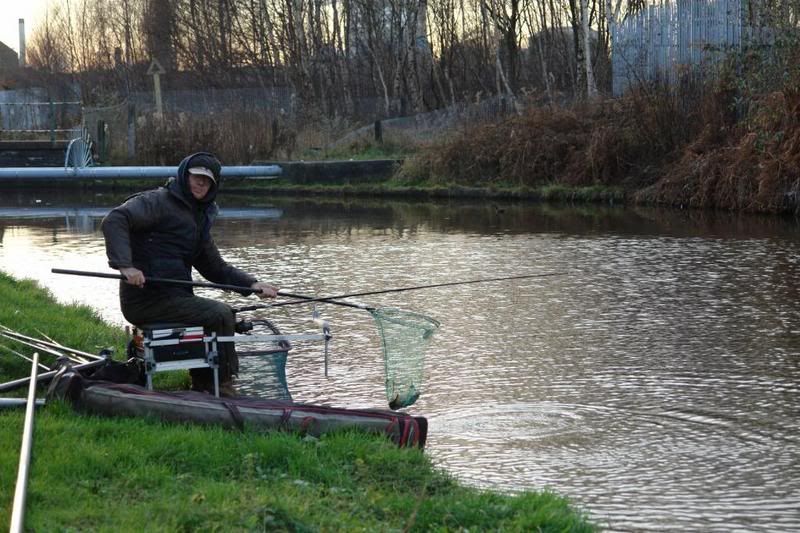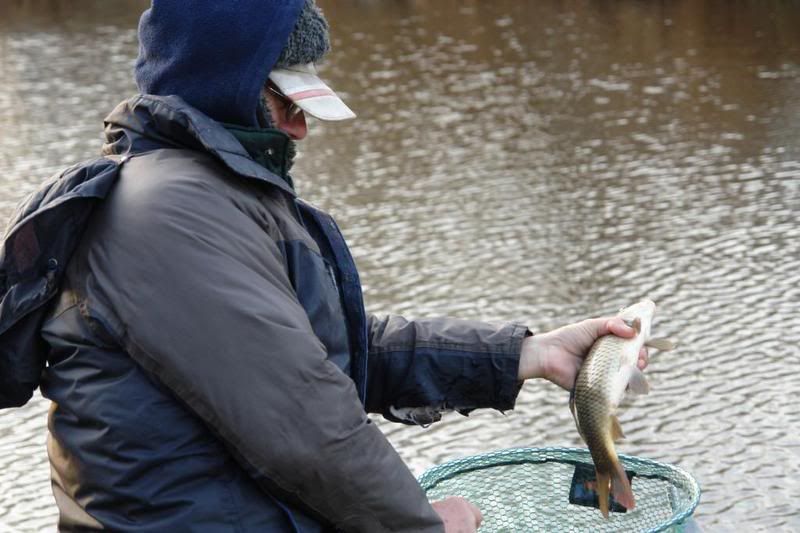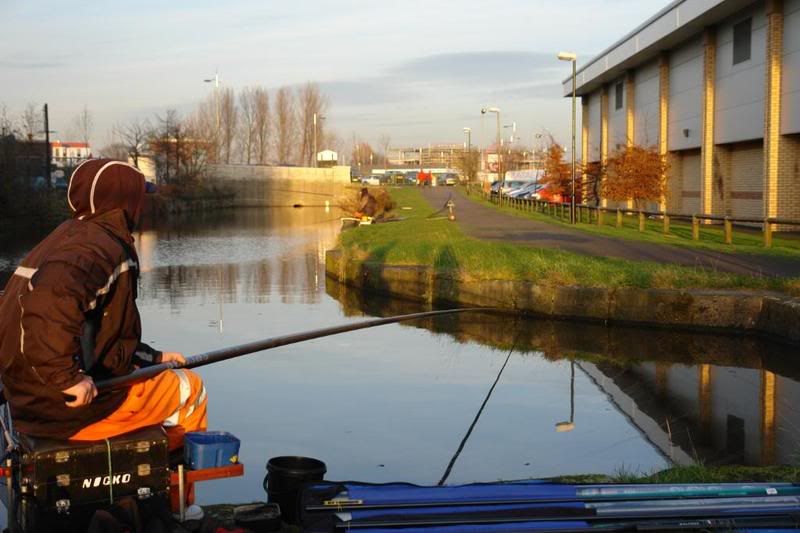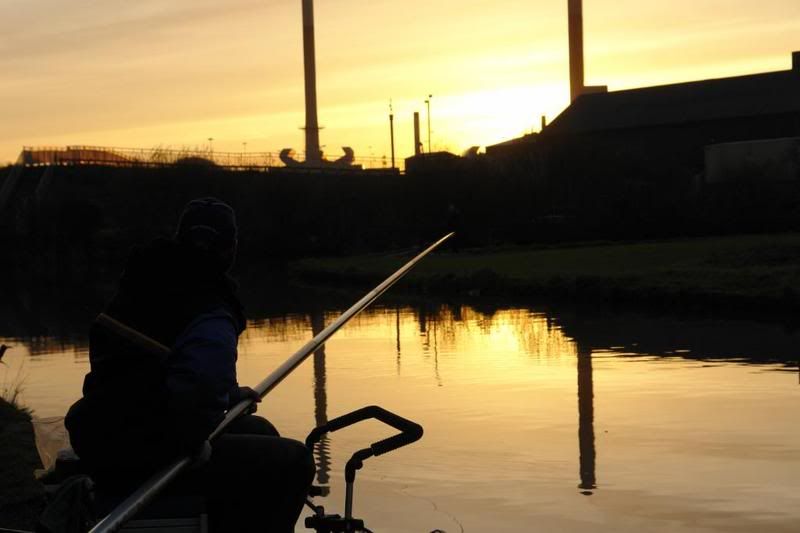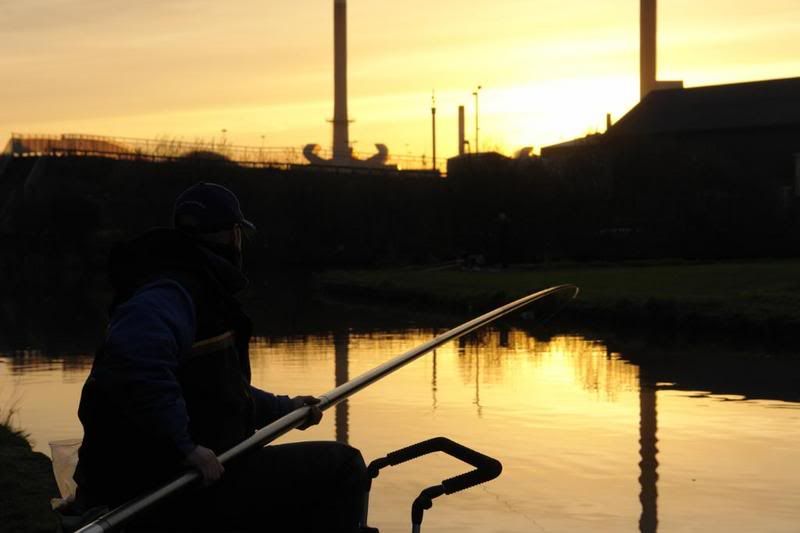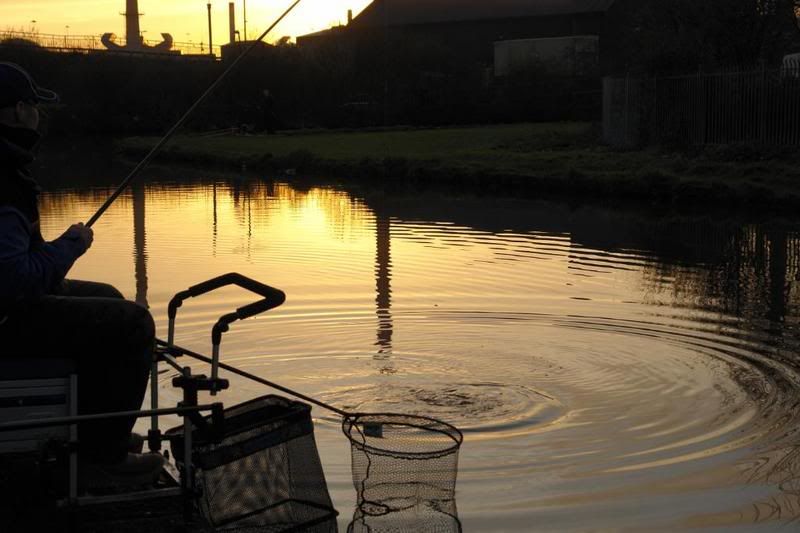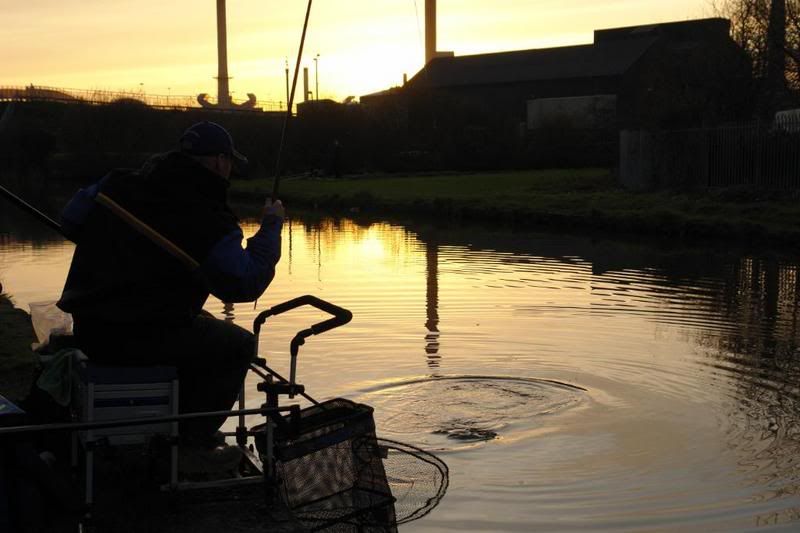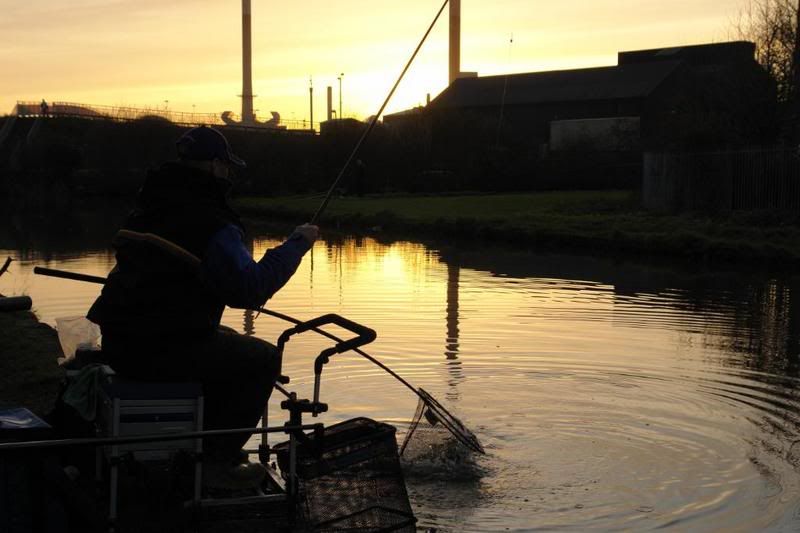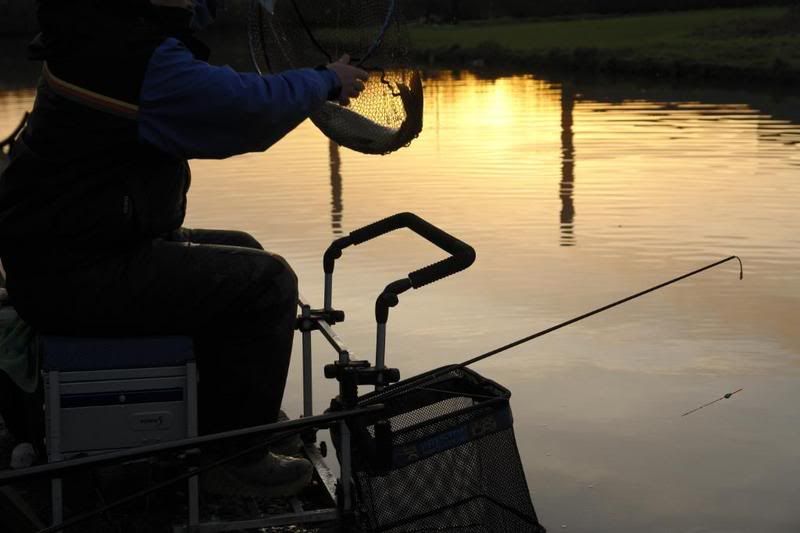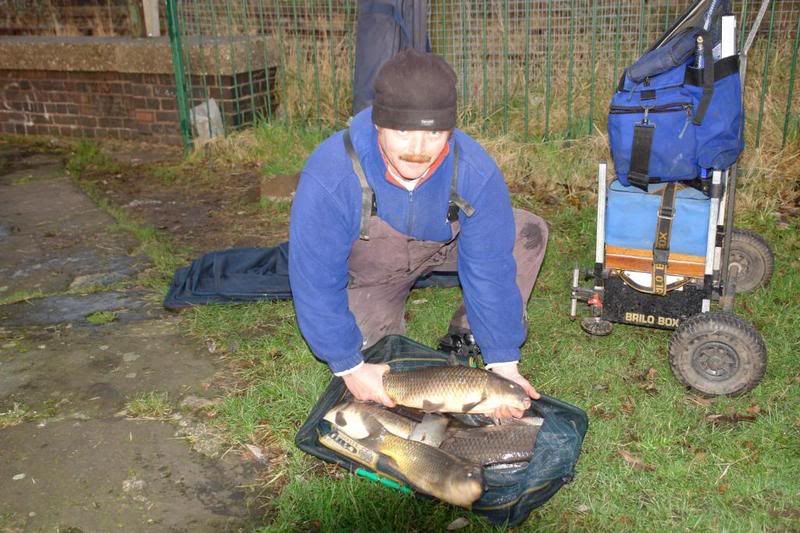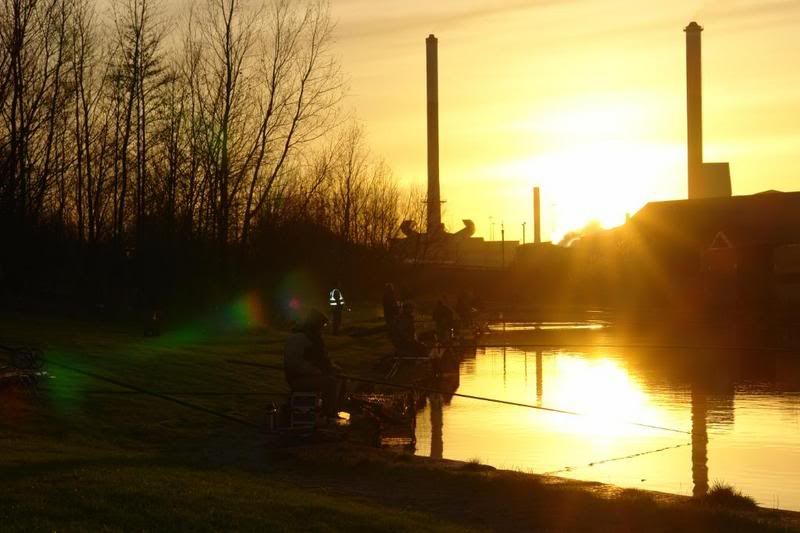 Well i will be back on the Bank next week!