I was talking with Tony Booker of Angling Concepts last week, importers of Spro and Cralusso gear, about the technical details of some Cralusso floats I am reviewing for the Angler's Mail.
He told me about the new Cralusso Sharks and said they are great for both running through and holding back on the pole.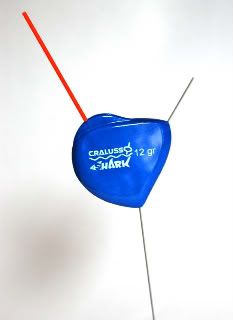 The reason is, they have two different sockets to attach the float tip, so you can use the forward socket for holding back hard when the float is leaning over more.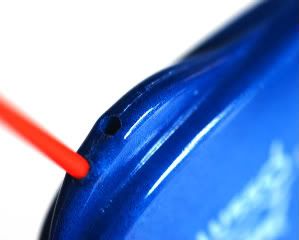 And the rear socket for when the float is held back slightly and eased through.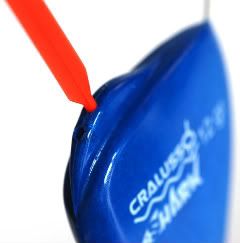 Tony also sent me some of the matching sleeved weights. Previously I've used standard drilled bullets stopped with large shot, but they can still bounce around and cause tangles due to having extra places between shot and weights for the line to catch on.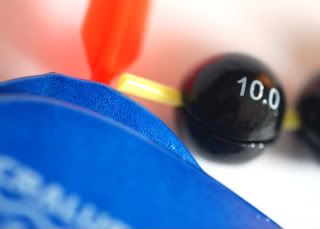 I'm certainly looking forward to a winter spent on rivers using these floats and bagging loads...