HartleyLands Farm
Swattenden Lane
Hartley
Cranbrook
Kent TN17 3PS
Tel: 01580 720319
Mobile: 07710 538505
Fax: 01580 720319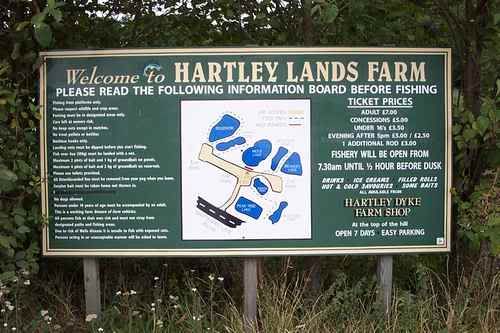 Four lakes and four picturesque natural ponds, generously stocked, with an interesting mix of fish of all sizes.
Set amongst 45 acres of established organic apple and pear orchards, you will always find somewhere quiet and sheltered to fish, with short walks and easy access for the disabled angler, a total of 160 pegs.
Day Ticket Prices.
Adult 1 rod £7.
Junior 1 rod £3.50.
Concessions 1 rod £5.
1 additional rod £3.
Evening /afternoon tickets at bailiffs discretion £5.
Fishery Rules.
No keepnets except in matches.
Landing nets must be dipped before commencing fishing.
Barbless hooks only. No micro barb.
Fish over 4 oz must be landed with a net.
No tins or cans allowed on the bank - please take litter home.
All cars must park in marked areas and are left at owners risk.
Please use toilets provided.
No dogs allowed on fishery.
Bait requirements - maximum 4 pints of bait plus 2 Kg of ground bait.
No Boilies.
No trout pellet or trout paste.
This is one of my all time favorite venues, that consistently produces the goods.
Not a venue for the hardened specimen hunter, there are however carp in excess of 20lbs present in The Reservoir and Finches Pond.
Although largely ingnored by anglers targeting the carp, there are Roach over the 2lb mark present in The Reservoir as well as some very large Perch that are present in all the older waters.
The newer lakes have been designed as match venues, but these are not stocked solely with Carp, but also Roach, Rudd, Bream, Tench and even a few Barbel making for a varied days fishing.
Designed not to just favour the pole, good bags of fish can also be taken on Waggler and Leger tactics from every peg.
Keith Arthur fishing Nick's Lake.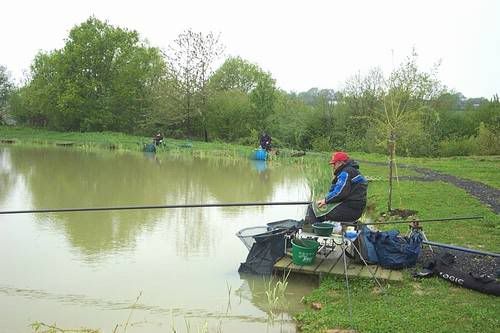 A nice 10lb Mirror from Finches.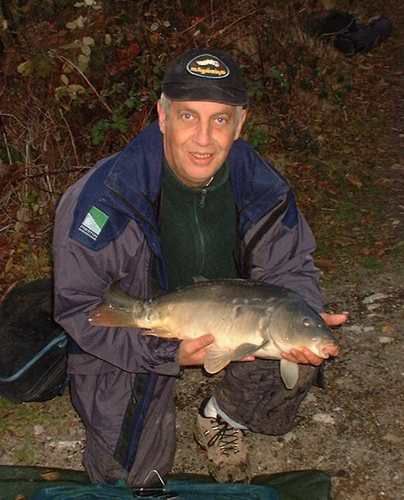 A cracker from The Reservoir.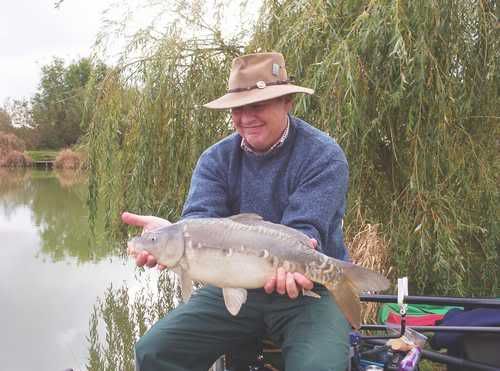 A quiet corner on Woodside.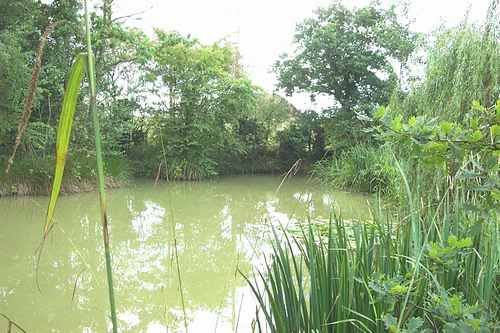 If you get the chance pay Hartleylands a visit, I'm sure you won't be dissapointed.