Hi i have a 2 draw boss seatbox for sale,
It has 2 front locking drawers
a top compartment
a large bottom compartment.
Pole seat.
Adjustable legs with Mud feet.
Also i have an attachment for it which i dont know what it is. it looks like some sort of feeder arm or something but i dont really know.
Please note that the Under and over pole rests are not included in this.
I want 30 pound collected from rugby.
This is a bargain as this is a good sturdy box of high quality.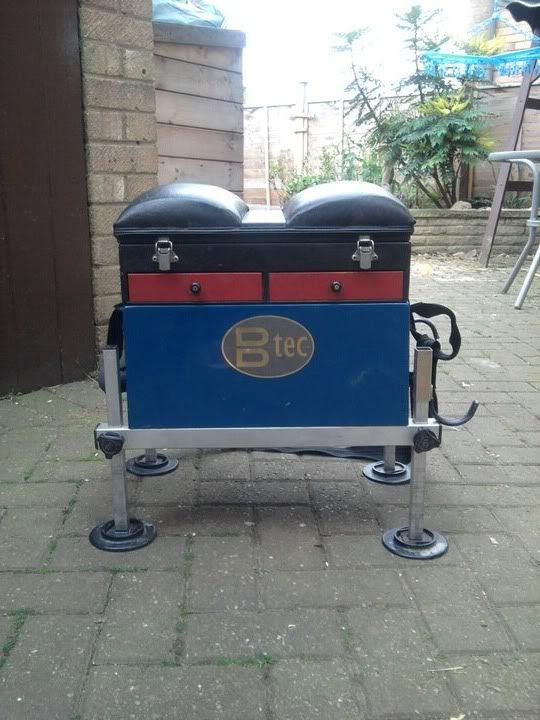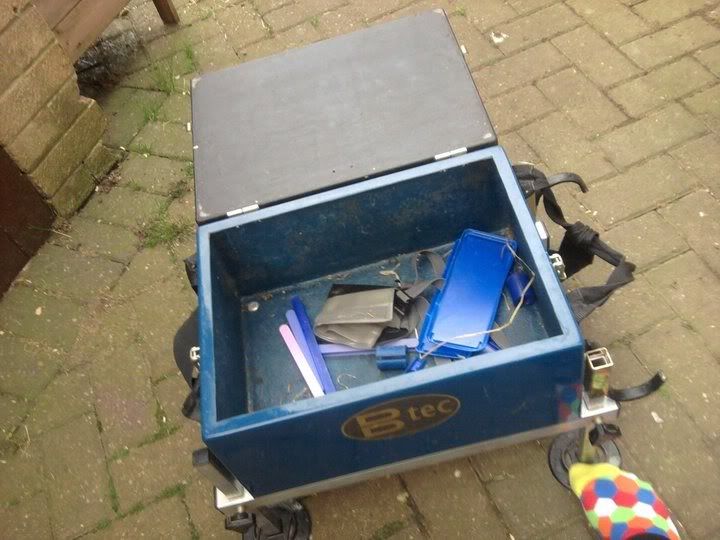 Ignore the socks