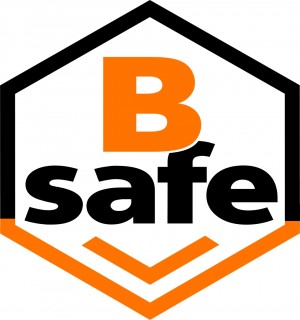 THE Angling Trust have applauded the launch of amazing new fishing nets with the BSafe logo (above), reported in detail in your No.1 Angler's Mail magazine.
Mark Lloyd
The introduction has also been greeted by the Angling Trust, with chairman Mark Lloyd (right) saying: "Trust takes fish health and welfare very seriously and any product that can help protect fish from bacterial infection is very welcome.
"If the manufacturer's claims are correct, then these nets could make a big contribution to stopping the spread of disease and helping to protect the sport that we all love."
Full story on the amazing new nets' development, and lots more, including free rod licence voucher, is in this week's Angler's Mail magazine – get your copy every week!
Related posts
Nets – tested
Why use a keepnet?
View Original.