hello, i'm stefan from the netherlands. i'm 15 years old and I can't speak english very well. my favorite is the pole, I have a maver M25. I like also the float rod (in dutch 'match hengel'). I only fish with the feeder when i didn't catch with the other rods.
my dream is win the great competitions and the king of clubs final in ireland.
I register myself here to learn about the angling style in the uk.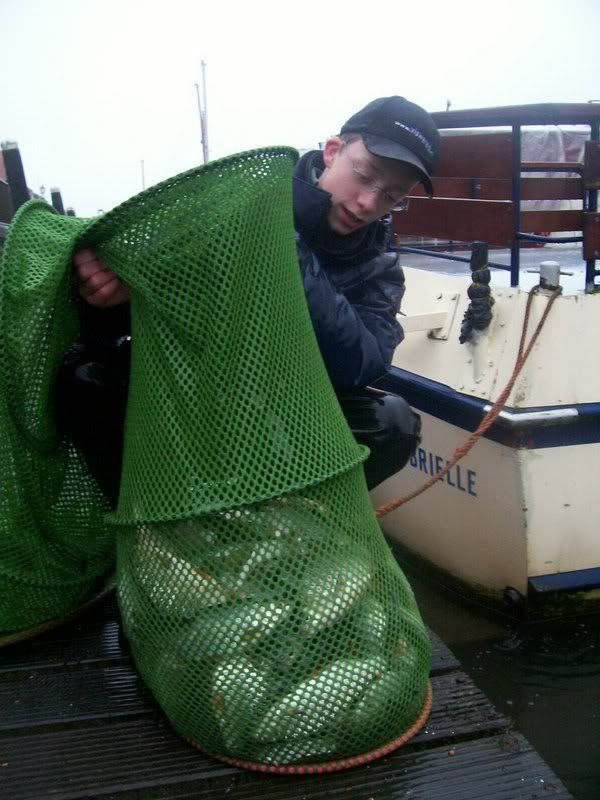 some pictures of myself.
bye